You'll find GrowerIQ team at EXPOMEDEWEED in Medellín in Colombia talking about all things seed-to-sale and how cannabis product software can help you stay compliant and efficient.
Before we get started with this post, we want to make sure that you've learnt about our cannabis cultivation software. If you haven't, we urge you to check out the linked post before you continue reading this post.
GrowerIQ will be attending the EXPOMEDEWEED conference in Medellín, Colombia this weekend. Our very capable team of experts will be able to chat about all your cannabis production management concerns and how your business is managing its operational tracking and data.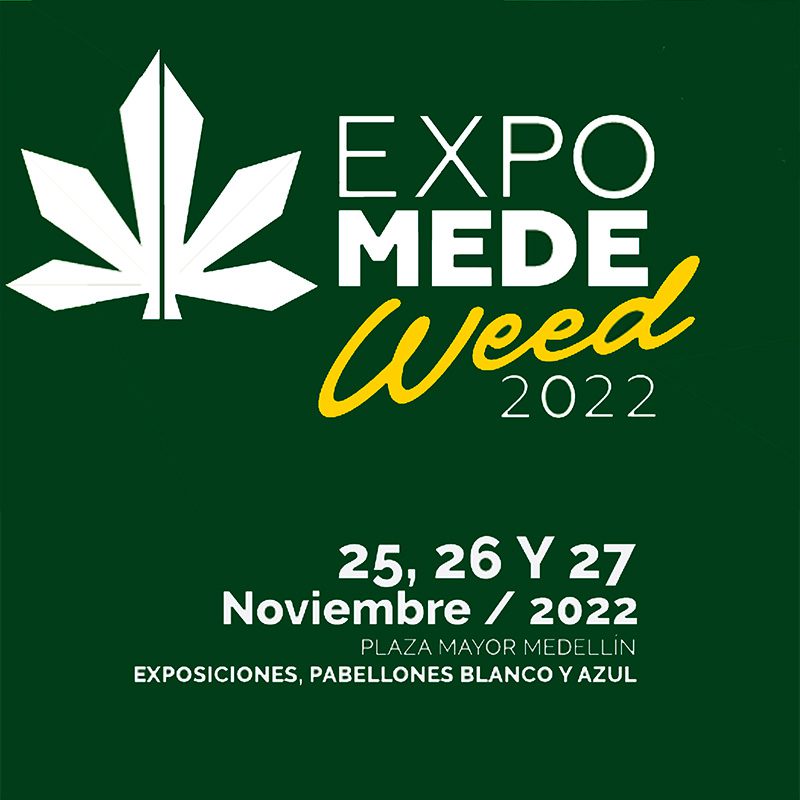 About EXPOMEDEWEED
EXPOMEDEWEED is one of the biggest cannabis expos in Colombia. Being hosted for the fifth time, EXPOMEDEWEED is a space for communication and the exchange of knowledge between important stakeholders in the industry.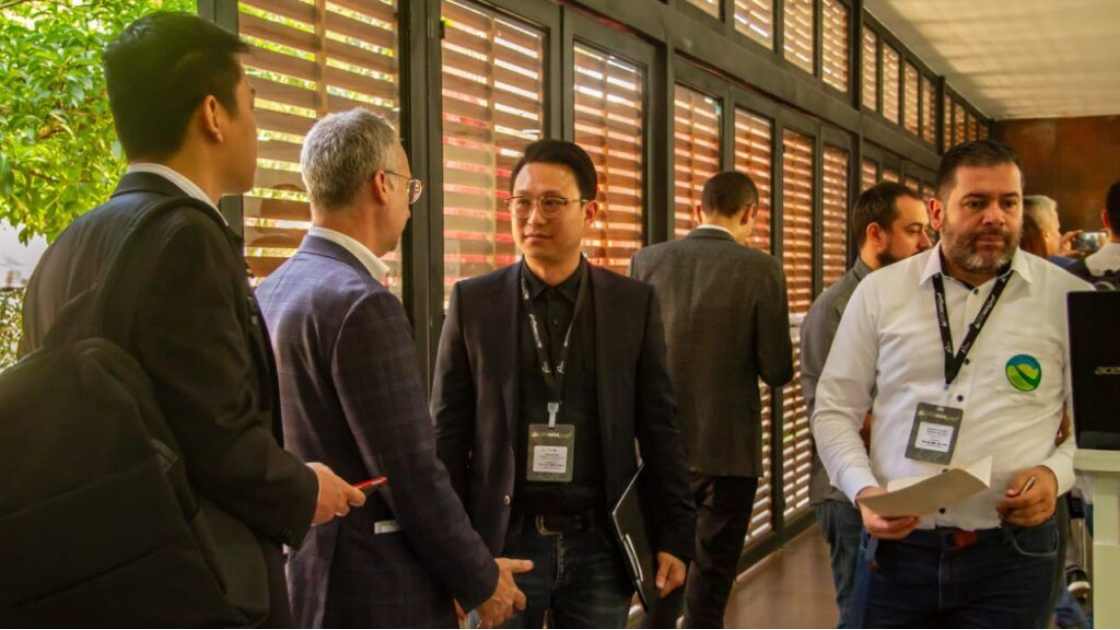 Taking place on the 25th, 26th and 27th of November 2022 at the Plaza Mayor in Medellín, Colombia – the expo is expected to see over 10 000 attendees walk through its doors over the weekend with more than 150 exhibitors and 50 national and international speakers.
GrowerIQ will be able to talk about all your seed-to-sale and cannabis production management concerns at the expo so be sure to keep your eyes open for our stand. Tickets can be purchased here: https://ticketexpress.com.co/expomedeweed-2022/
We hope that you liked this post! Now that you're almost done with this post, we urge you to check out these related posts next to continue your learning journey (as you should never stop learning!): GrowerIQ Case Studies, GrowerIQ Media, GrowerIQ Team, GrowerIQ Partnership High North, GrowerIQ Seed, Betakit GrowerIQ, Canna Expo, Andrew Wilson, StratCann Profile: GrowerIQ, Startup GrowerIQ, Business of Cannabis Andrew Wilson, Cannabis Sensor, Master Grower Insights, Maximize Returns on your Cannabis Investment and Software, and our Service Partner Program.
*all imagery by EXPOMEDEWEED
Find Out More
Eager to learn more about GrowerIQ's seed-to-sale software? Book a time to talk with us at the expo.
Book a slot
GrowerIQ is a complete cannabis production management platform. Ours is the first platform to integrate your facility systems, including sensors, building controls, QMS, and ERP, into a single simplified interface.
GrowerIQ is changing the way producers use software - transforming a regulatory requirement into a robust platform to learn, analyze, and improve performance.
To find out more about GrowerIQ and how we can help, fill out the form to the right, start a chat, or
contact us
.
Start today.
Let us know how to reach you, and we'll get in touch to discuss your project.
GrowerIQ does not share, sell, rent, or trade personally identifiable information with third parties for promotional purposes. Privacy Policy