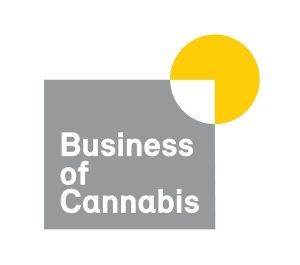 Andrew Wilson on how GrowerIQ approaches their tech from the view of a Master Grower
GrowerIQ is a cannabis cultivation platform that looks at their services from the perspective of a master grower. Andrew Wilson is the Chief Operating Officer and joined Jay Rosenthal to talk about their solutions, how they approach their work and how his unique background is providing insights into his work in the cannabis sector.
Not sure where to begin? GrowerIQ makes the process simple. Start now by submitting the form to the right, or chat with us. For more information, and actionable tips from our Master Grower on how to improve your yields and processes, visit our knowledge portal, What's Growing On?
GrowerIQ is a complete cannabis cultivation management platform, designed in partnership with Master Grower, Shlomo Booklin. Ours is the first platform to integrate your facility systems, including sensors, building controls, QMS, and ERP, into a single simplified interface.
The company built insights from Shlomo's 30+ years of agronomist experience right into the platform. GrowerIQ leverages proprietary machine learning technology to improve facility automation and provide cultivators with insights to improve quality and consistency. GrowerIQ is changing the way cultivators use software - transforming a regulatory requirement into a robust platform to learn, analyze, and improve crop performance.
To find out more about GrowerIQ and how we can help, fill out the form to the right, start a chat, or
contact us
.
Start today.
Let us know how to reach you, and we'll get in touch to discuss your project.
GrowerIQ does not share, sell, rent, or trade personally identifiable information with third parties for promotional purposes. Privacy Policy