Before we get started with this post, we want to make sure that you've learnt about our cannabis cultivation software. If you haven't, we urge you to check out the linked post before you continue reading this post.
GrüneLabs is a global biopharmaceutical company with operations in Uruguay and Portugal. They are leading innovation in therapeutic medicines for children, adults, and veterinary uses through high technology in the processing of botanical compounds. GrüneLabs produces medicinal cannabis to treat neurological diseases and other pathologies.
This is what they had to say about our seed-to-sale software and working with the GrowerIQ team.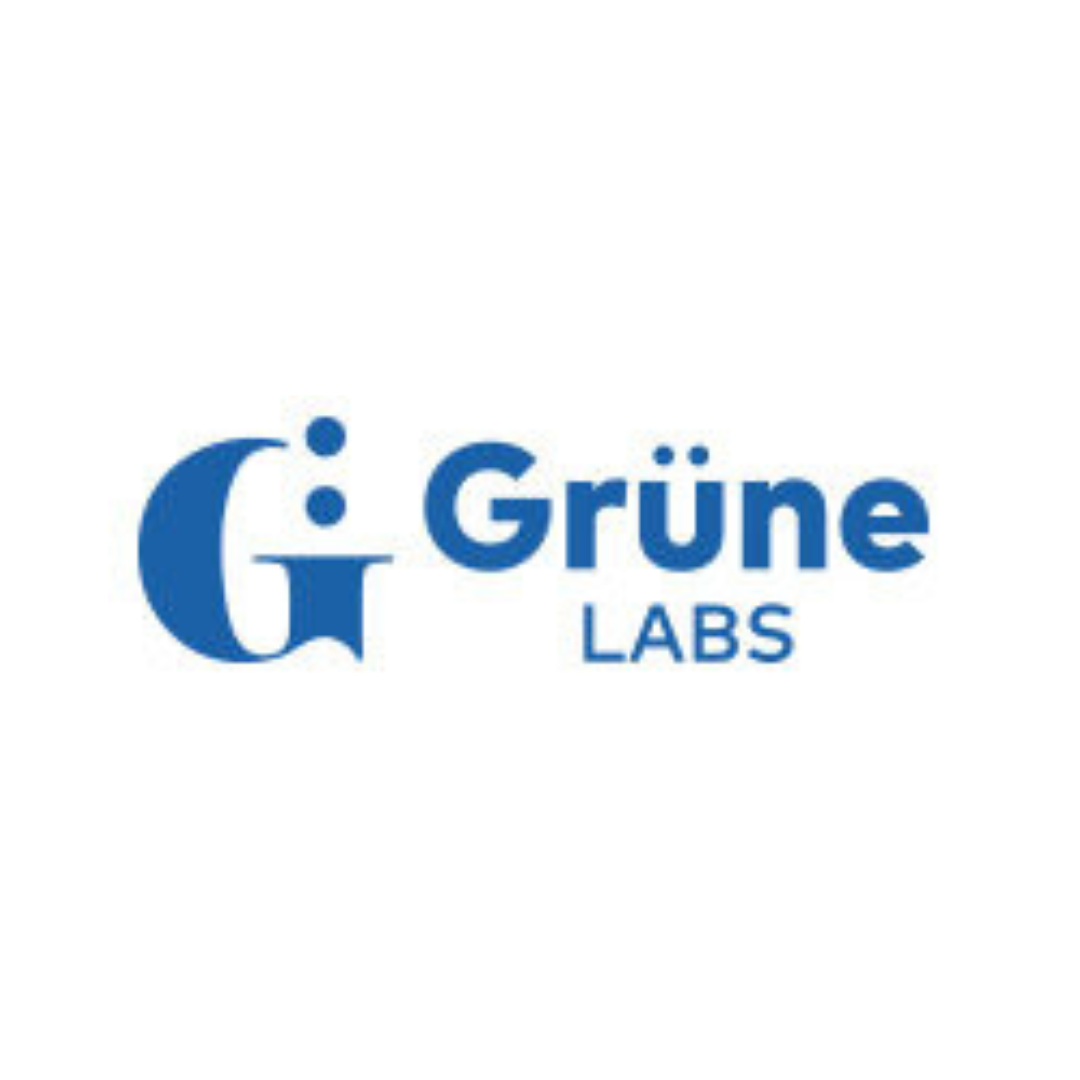 What They Had To Say
GrüneLabs was struggling to track their plants' lifecycles and the actions needed to ensure healthy and efficient crops were grown. GrowerIQ has been instrumental in solving this issue for GrüneLabs.
What made GrowerIQ stand out from other seed-to-sale solutions on the market was the software's easy to use capabilities and great support from the development team.

Manuel P., Chief of Cultivation Technicians at GrüneLabs
They found onboarding and implementing the GrowerIQ software to be easy and intuitive. They had all the support they needed from GrowerIQ, and saved significant time and effort after moving from manual record-keeping to digital.
It's been a pleasure working with you GrüneLabs!
Now that you're almost done reading this post, we want to make sure that you continue your learning journey (which, as we mentioned earlier, should never end!) after this post. Here are a few GrowerIQ partnership stories that we think you'll love: Irie Craft Cannabis, Germanabis GrowerIQ Case Study, Master Grower Case Study, GrowerIQ Partnership LEF, 309Lab: Tightening the Nuts and Bolts, Cann Grow Rich, LEF Infosaúde Lab, Dalhousie Cannabis Course, Medcann, Meditative Greens, It's Never 2 L8, and Master Plant.
Find Out More
GrowerIQ's seed-to-sale software is the perfect way to upgrade your operations in the cannabis industry. With its easy-to-use interface and comprehensive feature set, you'll be able to make your mark in the industry in no time!
Book a Demo Now
GrowerIQ is a complete cannabis production management platform. Ours is the first platform to integrate your facility systems, including sensors, building controls, QMS, and ERP, into a single simplified interface.
GrowerIQ is changing the way producers use software - transforming a regulatory requirement into a robust platform to learn, analyze, and improve performance.
To find out more about GrowerIQ and how we can help, fill out the form to the right, start a chat, or
contact us
.
Start today.
Let us know how to reach you, and we'll get in touch to discuss your project.
GrowerIQ does not share, sell, rent, or trade personally identifiable information with third parties for promotional purposes. Privacy Policy