GrowerIQ Industry Spotlight: Torrcann Craft Cannabis
Here at GrowerIQ, we work with some incredibly talented & hard-working people in the cannabis industry. This month, we'd like to introduce you to an amazing team, from a family-owned business, who built their company from the ground up and utilize GrowerIQ today.
Whether you are a new applicant looking for some tips, or an experienced producer looking for a fresh perspective on the industry, you won't want to miss our next event.
The Torres family will be sharing their story on entering the legal cannabis market, tips on what to expect, highlighting their operations, & telling us about their experience using cannabis production software.
The event will take place on Thursday, July 27, 2023, at 1 pm EST for all those who would like to attend!


Join us to learn all you need to know about TorrCann Craft Cannabis, & how GrowerIQ has supported their successful journey.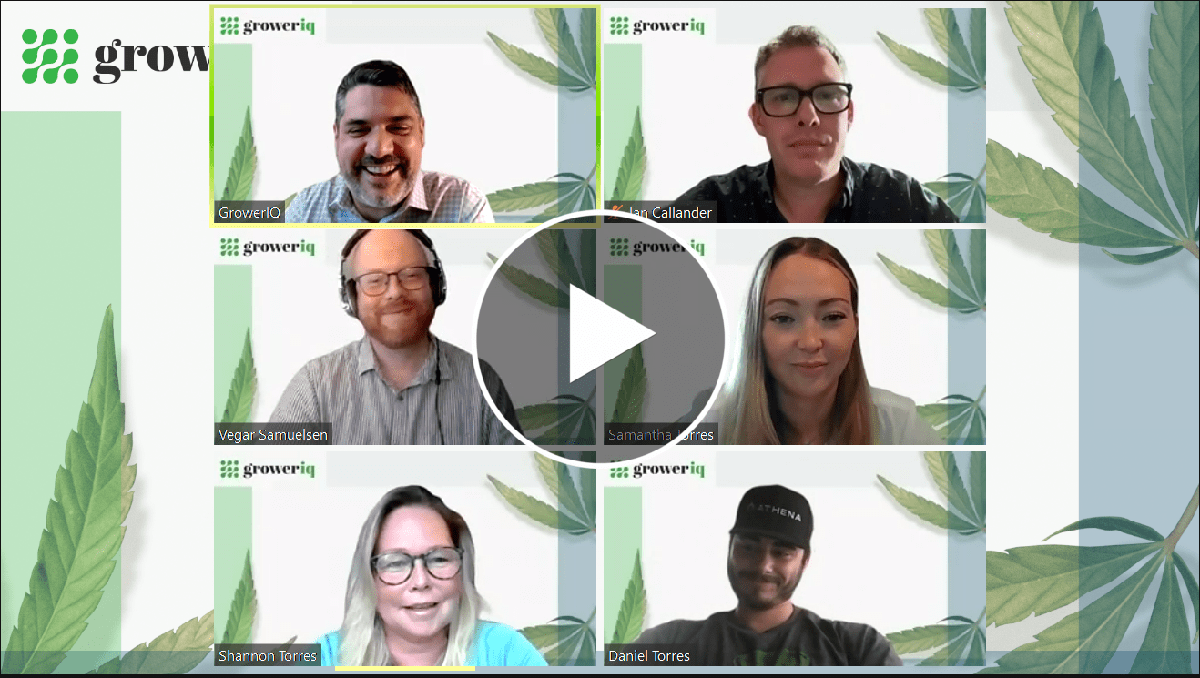 Click Watch Now for instant access to the webinar!
)
Sign up to view webinar
GrowerIQ does not share, sell, rent, or trade personally identifiable information with third parties for promotional purposes. Privacy Policy