Can a Cannabis Micro Cultivation License have costs that are not so "micro"?
The cannabis micro cultivation license offered by Health Canada is a great opportunity for small businesses to enter the cannabis space. There is growing consumer demand for top-shelf craft cannabis that the micro cultivation license is designed to target.
In the cannabis industry, it can take a lot of funding to get any business up and running. Compared to standard cultivation licenses, cannabis micro cultivation licenses are still much more affordable. Just how much does a cannabis micro cultivation license cost though?
Micro Cultivation License Cost
Application Screening Fee
New micro grow license applicants will need to pay an application screening fee. This fee for micro grows is non-refundable. Standard sized cannabis growers pay an application screening fee of $3,277, but micro cultivation, micro processing, and nurseries pay only $1,638. Health Canada provides this example:
An applicant who applies for a micro-cultivation, micro-processing, and sale for medical purposes licence would pay an application screening fee of $1,638.
Micro cultivation license applicants also need to pay a fee for the cost of processing their security clearances. Each person needing security clearance will have to pay a fee of $1,654. Depending on staff size, security clearance fees can range from $8,270 for five individuals to $13,232 for eight individuals. 
Who needs cannabis security clearance? 
That list includes company directors, officers, partners, the license holder (if it is an individual), the designated responsible person (and alternate, if applicable), the head of security (and alternate, if applicable), the master grower, the quality assurance person, and any other individuals that are in a position to exercise direct control within the business.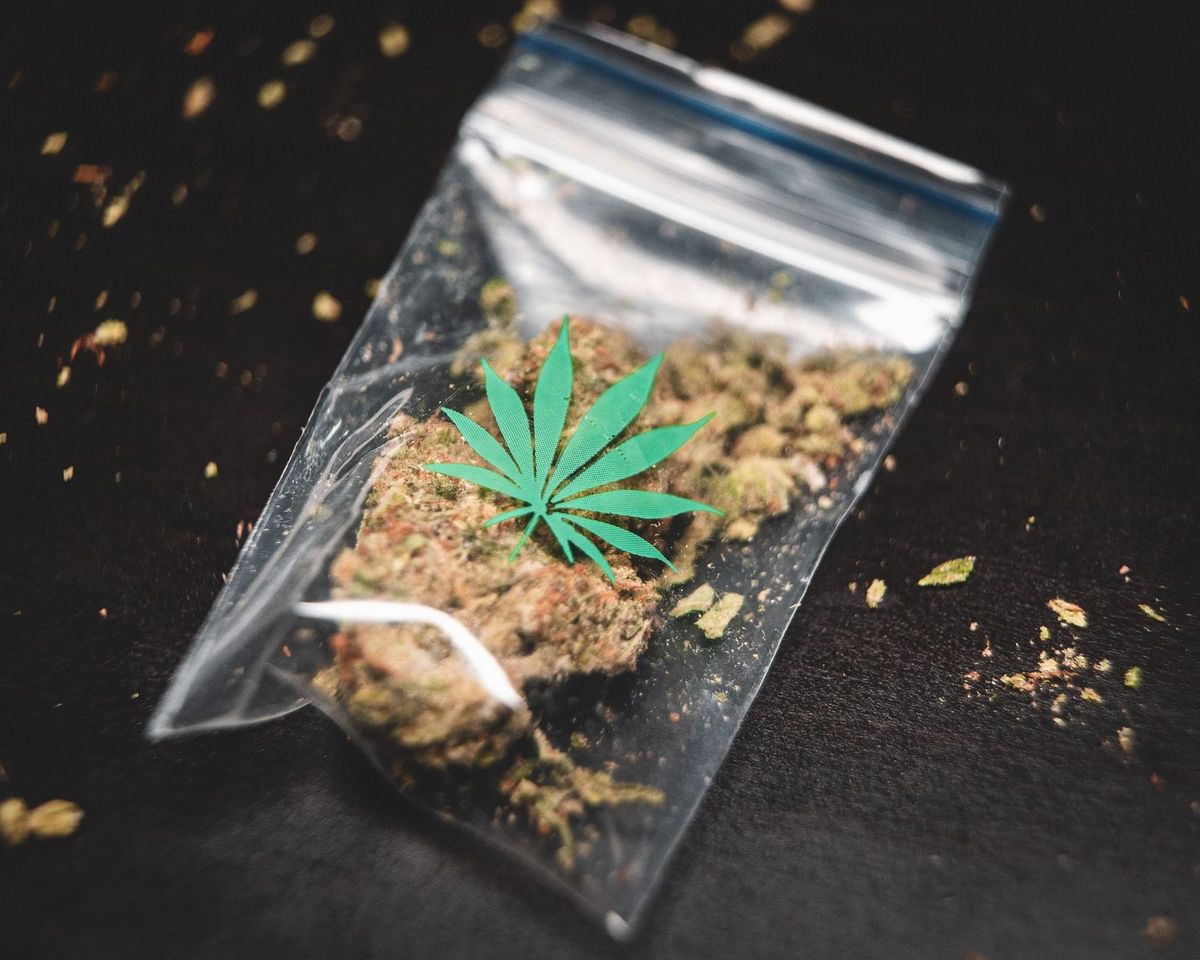 Import/Export Permit Fees
For each requested permit, there is a non-refundable import/export permit fee of $610. The import/export permit fee along with the application screening fee and security clearance fee are annually adjusted by Canada's Consumer Price Index to ensure that the fees meet the costs of delivering regulatory services.
Cannabis micro cultivation license holders also need to pay Health Canada an annual regulatory fee. This fee must be paid every year in order to maintain a cannabis cultivation, processing, nursery, and/or sale license. For standard operations, this fee is a minimum of $23,000. Micro cultivation, micro processors, and cannabis nurseries have a minimum annual fee of just $2,500. Health Canada gives the following example of its per-site annual regulatory fee:
The following licences are held with respect to a site: micro-cultivation, a micro-processing, and sale for medical purposes licence. The minimum annual regulatory fee is $2,500.
Approximate Cost of Micro Cultivation Fees
Depending on staff size, the micro cultivation license cost is approximately $15,000. This covers the basic regulatory costs, but as you will see there are many other micro cultivation license costs to consider.
License Screening Fee: $1,638
Security Clearance Fee: about $10,000 depending on staff size
Import/Export Permit: $610
Annual Regulatory Fee: $2,500
Approximate total Micro Cultivation Licence Cost: $14,748
Beyond the Micro Cultivation License Cost
In addition to the actual micro cultivation license cost, cannabis business owners have many other financial considerations to make:
Facility Cost

Upkeep and maintenance cost

Labor Cost

Technology Cost

Supply Cost

Cannabis Taxes
Running a cannabis micro grow requires substantial financial investment. Health Canada requires micro cultivation sites to be built and operational prior to granting the actual micro cultivation license. While there are ways to stage building to curb start-up costs, micro cultivation facilities can cost $800,000 or more to build and license. Before starting such a project, you should figure out which laws and regulations apply to your potential venture, and the process of getting a micro cultivation license.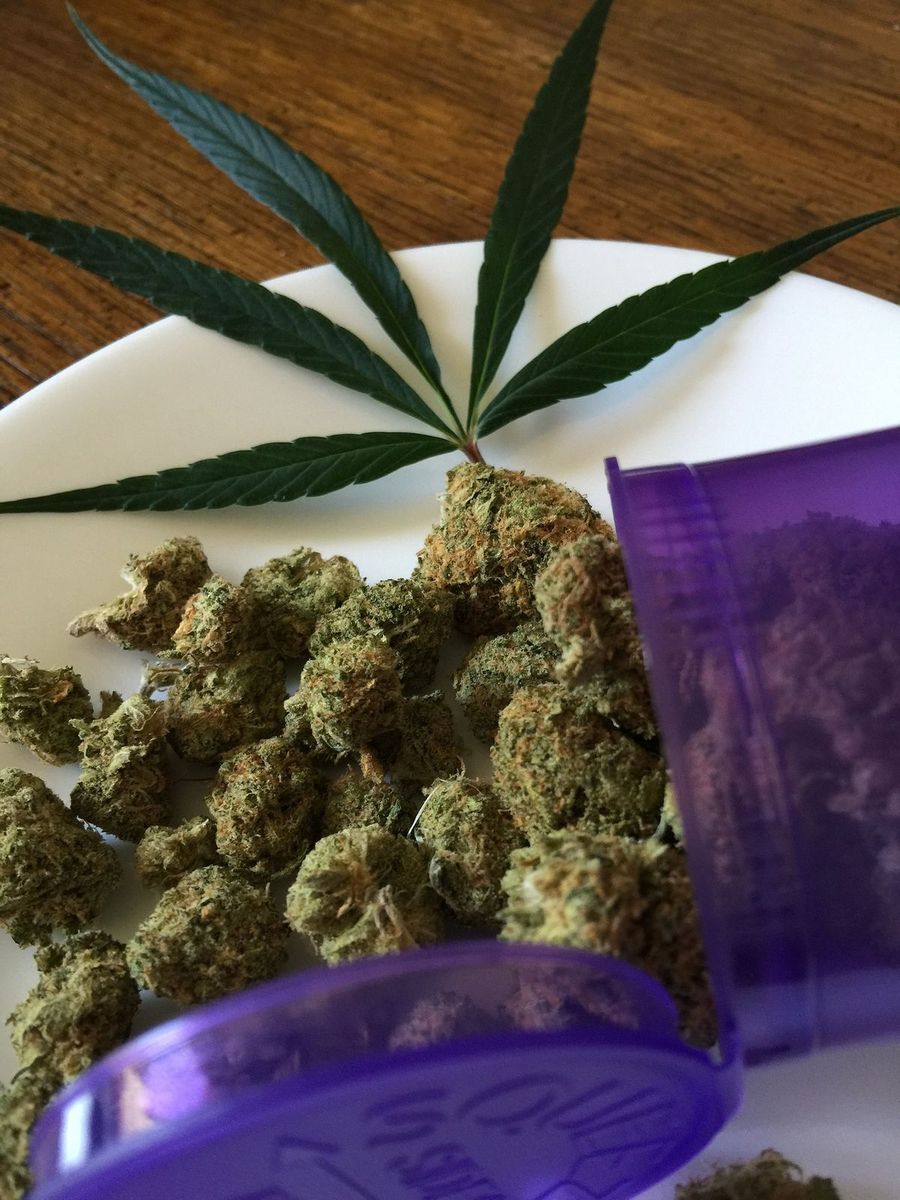 Micro cultivation license cost does not factor in cannabis business taxes. Micro cultivation license holders need to also register with the Canadian Revenue Agency (CRA). The agency elaborates as follows:
"As a cannabis licensee who packages and stamps dried cannabis, fresh cannabis, cannabis plants and cannabis plant seeds, the cannabis duty and additional cannabis duty, if applicable, you must pay is the higher of:
a flat-rate duty

an ad valorem duty
A flat-rate duty is imposed when these cannabis products are packaged. It is based on the quantity of flowering and non-flowering material, viable seeds or vegetative cannabis plants included in the dried cannabis, fresh cannabis, cannabis plant and cannabis plant seed product. An ad valorem duty is imposed when these cannabis products are delivered to the purchaser. It is based on the dutiable amount of the cannabis product. If the two duties are equal, the flat-rate duty is payable.
The cannabis duty and additional cannabis duty, if applicable, is payable when you deliver these cannabis products to a purchaser. You must keep track of the flat-rate duty and the ad valorem duty and report the higher duty payable on a transaction-by-transaction basis.
For dried cannabis, fresh cannabis, cannabis plants and cannabis plant seeds delivered to a purchaser in Alberta, Nunavut, Ontario or Saskatchewan, there is also an adjustment to the additional cannabis duty that is required to be calculated."
Final Thoughts: Cutting Micro Cultivation Costs
Cultivating cannabis takes a significant financial investment. It is very important to consider operational costs in addition to the micro cultivation license cost. Optimizing cultivation operations is vital to creating a sustainable cannabis business. Factors like lighting and environmental controls are prime targets. Growers may look into options like using LED lights that conserve energy and automated climate controls that keep the cultivation environment stable. 
Investing in cultivation software and technology is a major way to reap long term savings. Systems like GrowerIQ can monitor the micro grow environment and analyze the cost benefits of various cultivation inputs compared to yields. From idealisation to storefront, we provide help each step of the way. First, find out how to get a micro cultivation license in Canada!
Find Out More
Let's discuss your micro cultivation project in order to help you acquire your micro cultivation license and build a cost effective cannabis business plan. Find out more on our Seed for Success program overview.
GrowerIQ is a complete cannabis cultivation management platform, designed in partnership with Master Grower, Shlomo Booklin. Ours is the first platform to integrate your facility systems, including sensors, building controls, QMS, and ERP, into a single simplified interface.
The company built insights from Shlomo's 30+ years of agronomist experience right into the platform. GrowerIQ leverages proprietary machine learning technology to improve facility automation and provide cultivators with insights to improve quality and consistency. GrowerIQ is changing the way cultivators use software - transforming a regulatory requirement into a robust platform to learn, analyze, and improve crop performance.
To find out more about GrowerIQ and how we can help, fill out the form to the right, start a chat, or
contact us
.
Start today.
Let us know how to reach you, and we'll get in touch to discuss your project.
GrowerIQ does not share, sell, rent, or trade personally identifiable information with third parties for promotional purposes. Privacy Policy