Does your facility support your processes?
GrowerIQ's Master Grower, Shlomo Booklin, has worked as Head Grower for some of Canada's leading cannabis cultivation operations, such as Tilray and MedReleaf. Having managed the production of over 100 million plants, he has refined his growing techniques and Cannabis SOPs, and he has trained others in the industry on how to produce safe for consumer, high-quality, cost-effective products. Shlomo's 30+ years of commercial growing experience means that our cannabis greenhouse design services are aimed to produce maximum cultivation process efficiency by leveraging the capabilities of a greenhouse management system.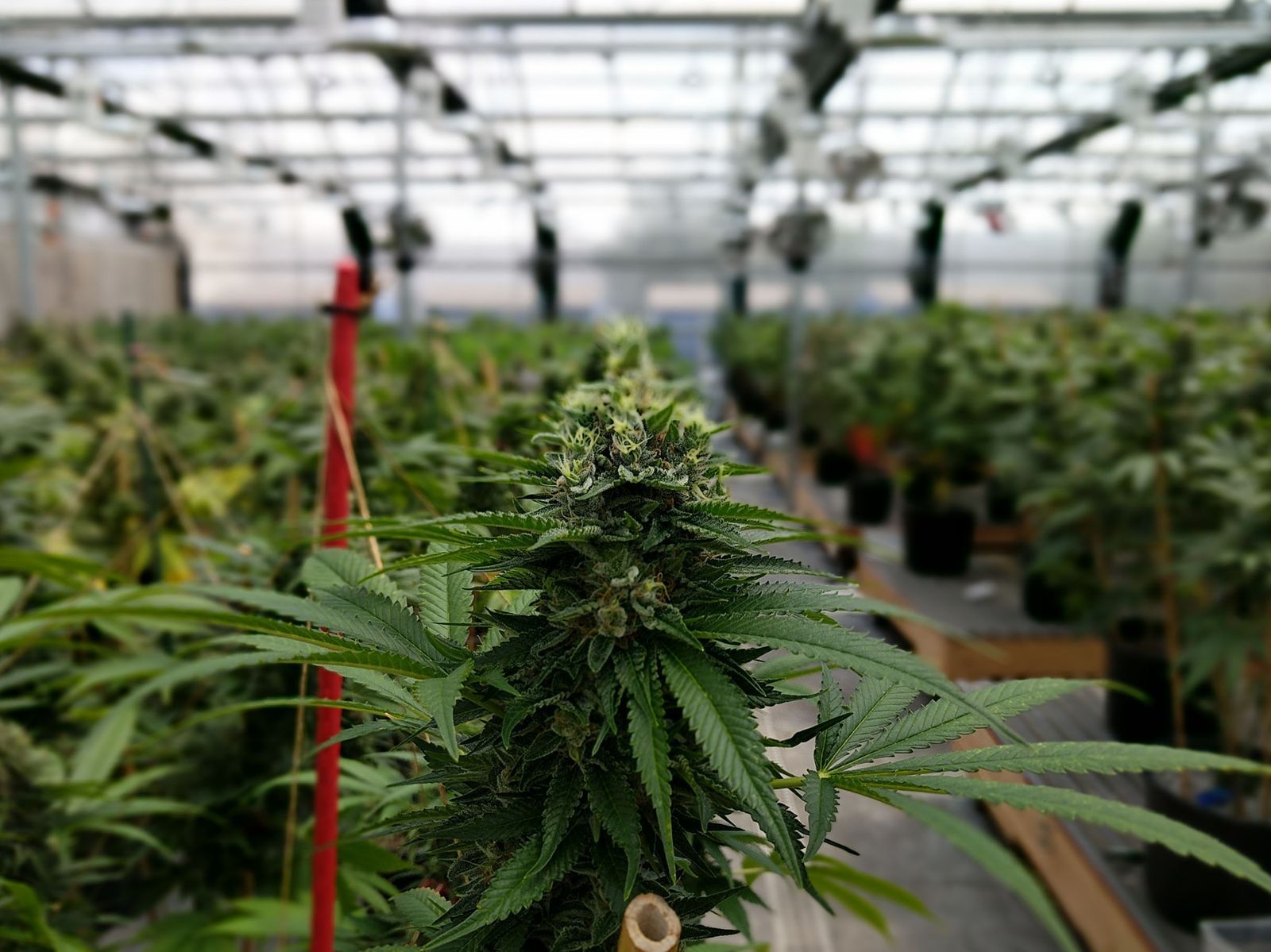 The team at GrowerIQ is familiar with all aspects of an ideal operational plan - we've built our seed-to-sale tracking platform to incorporate compliant standard operating procedures. This connected platform unites your environmental sensors, CO2 injection and nutrient delivery system, along with facility mechanical components. In order to build a truly integrated, data-driven operation, you need to ensure your facility is capable of this integration from the first day of operations.
Cannabis Greenhouse Design Services
In colder climates like Canada, enclosed facilities produce the most consistent, regular results. A greenhouse facility will benefit from greater exposure to natural light, reducing your facility's power consumption. That being said, greenhouses have unique heating needs, which can be tricky to balance from an energy efficiency perspective. This is why it is crucial to bring on a partner with grow experience to make sure your greenhouse allows for optimal plant environmental conditions.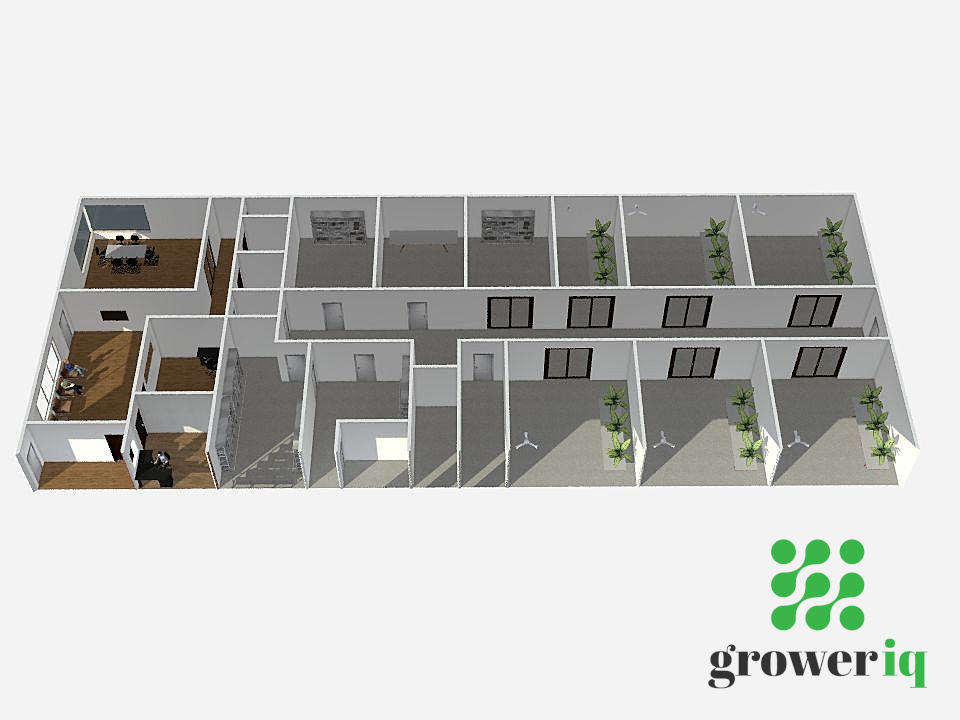 Indoor cultivation facilities are sometimes preferable. The environment in these enclosed spaces can be meticulously controlled, creating the ideal conditions for research or craft grows. Our mechanical partners can ensure that your environmental data is sent directly to your seed-to-sale platform. As well, these partners can supply cutting edge lighting (and light deprivation!) products. We work with you to design an ideal cultivation methodology, ensuring that your facility empowers your business, and doesn't become a roadblock.
Don't know where to begin? Let us do the heavy lifting.
Let's discuss your project in order to determine which of the license classes best supports you, how we design your facility, what your differentiation strategy should be, and how to model your expenses. Nothing is more frustrating than spending time and money pursuing a class of license, only to find that it doesn't meet your long-term needs. Find out more on our consulting services by clicking the link below, or starting a chat to the right.
GrowerIQ is a complete cannabis production management platform. Ours is the first platform to integrate your facility systems, including sensors, building controls, QMS, and ERP, into a single simplified interface.
GrowerIQ is changing the way producers use software - transforming a regulatory requirement into a robust platform to learn, analyze, and improve performance.
To find out more about GrowerIQ and how we can help, fill out the form to the right, start a chat, or
contact us
.
Start today.
Let us know how to reach you, and we'll get in touch to discuss your project.
GrowerIQ does not share, sell, rent, or trade personally identifiable information with third parties for promotional purposes. Privacy Policy