Medcann is focused on its cannabis genetics strategy striving to offer the global market genetic varieties of cannabis and hemp of the highest quality, that is of legal origin and seed supply.
About Medcann
Before we get started with this post, we want to make sure that you've learnt about our cannabis cultivation software. If you haven't, we urge you to check out the linked post before you continue reading this post.
Medcann is an innovative cannabis cultivation company with headquarters in Canada, and operations in Spain, Peru, and Colombia. Medcann is licensed and compliant with 800 ha of land in Bogota, Colombia.

Jason, Medcann's Chief Information Officer has worked in the Technology sector for more than 20 years, which led to his role as CIO of a medical cannabis company. This is what he had to say about Medcann's recent seed-to-sale software research and their experience with GrowerIQ's Operating Procedure Support and Seed-to-sale Software: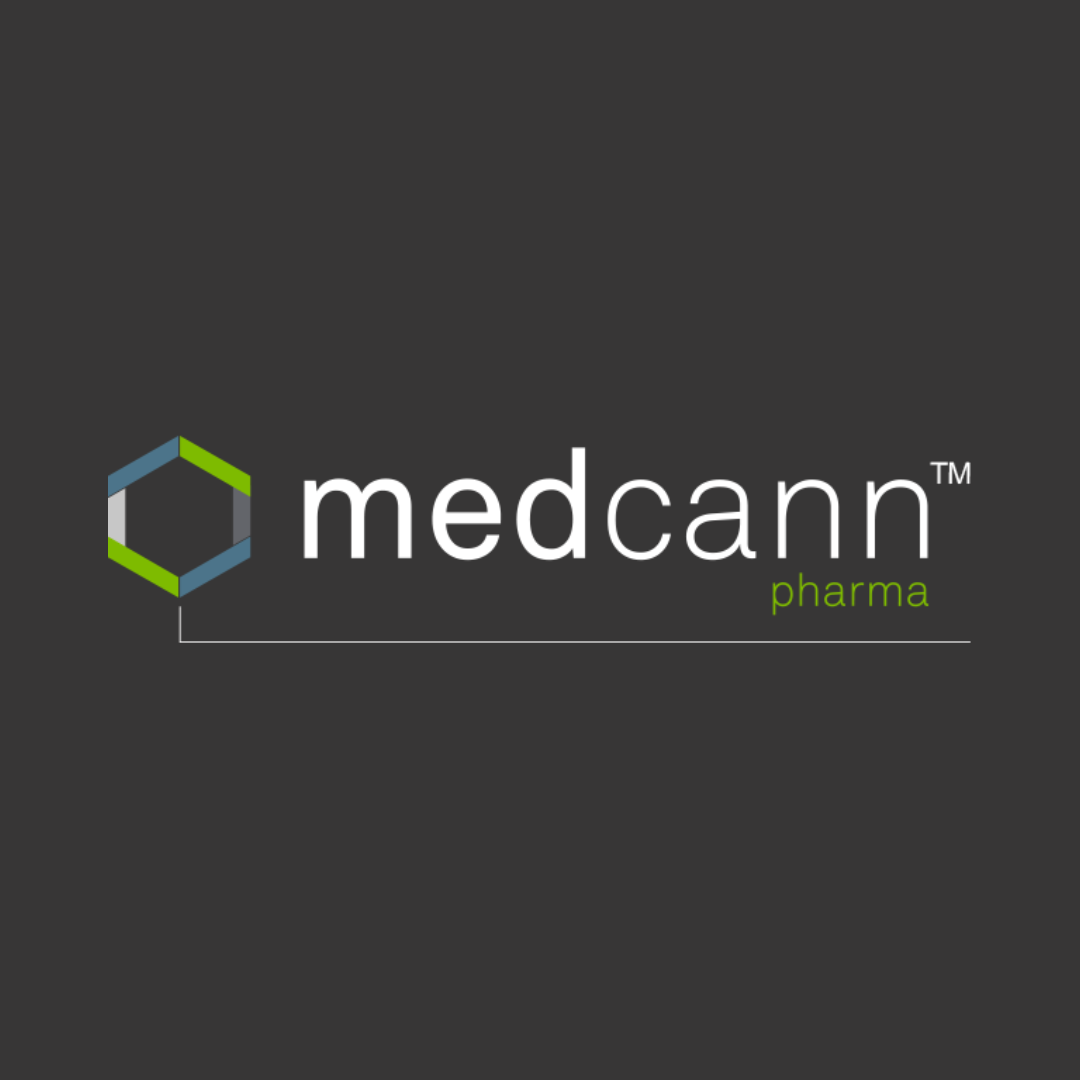 "During the evaluation and selection process of the information system to be used in Medcann's field operation, GrowerIQ stood out as the most complete tool for our business. Its flexibility when it comes to extending the solution, its complementary modules, and the constant and excellent support we receive from the supplier made GrowerIQ the most complete solution."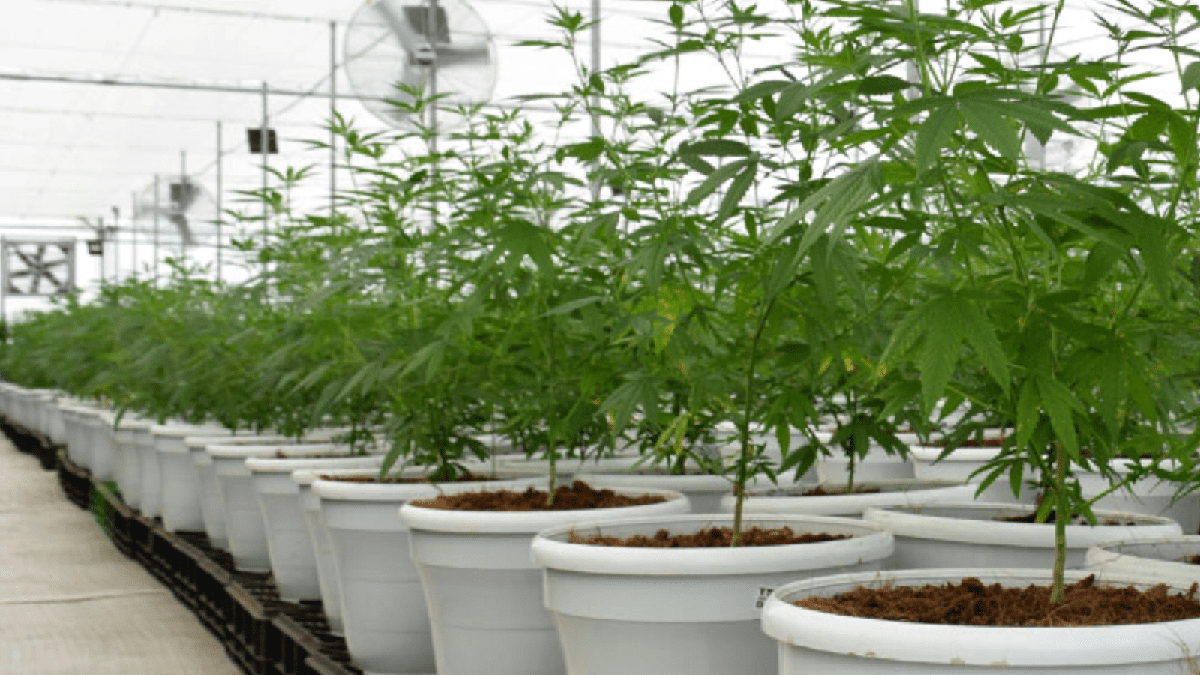 "At Medcann we carried out an evaluation and selection of the software system to be used in the company's operation. For this work, an investigation of more than 20 specialized software systems in the cannabis industry (Seed-to-Sale) was carried out, where a large number of characteristics were evaluated, among which those with the greatest weight in the selection matrix were:
Price
TOC (Table of Contents)
ROI (Return on Investment)
The flexibility of the tool to carry out customizations (a very relevant aspect in a new industry)
Regulatory compliance (key for the cannabis industry)
Partner accompaniment
Innovation"
"The result of the evaluation gave us 2 solutions as the best options with GrowerIQ being the most complete due to its flexibility when it comes to extending its solutions, its complementary modules, and the constant and excellent support we receive from the GrowerIQ team."

Jason, CIO of Medcann
"GrowerIQ is a system that not only helps improve operability, traceability, and compliance but is also very useful for quality control issues thanks to the QMS module that is included. Not to mention the opportunity it can bring to companies taking advantage of the integrated artificial intelligence functionalities. I highly recommend this system."
Thank you to Jason and the Medcann team for their support of GrowerIQ as their seed-to-sale software provider and we look forward to many happy years of returns for you!
Now that you're almost done reading this post, we want to make sure that you continue your learning journey (which, as we mentioned earlier, should never end!) after this post. Here are a few GrowerIQ partnership stories that we think you'll love: Irie Craft Cannabis, Germanabis GrowerIQ Case Study, Master Grower Case Study, GrowerIQ Partnership LEF, 309Lab: Tightening the Nuts and Bolts, Cann Grow Rich, LEF Infosaúde Lab, Dalhousie Cannabis Course, GrüneLabs, Meditative Greens, It's Never 2 L8, and Master Plant.
Find Out More
GrowerIQ's seed-to-sale software is the perfect way to get started in the cannabis industry. With its easy-to-use interface and numerous comprehensive features, you'll be able to make your mark in the industry in no time!
Find Out More About Seed-to-Sale Software
GrowerIQ is a complete cannabis production management platform. Ours is the first platform to integrate your facility systems, including sensors, building controls, QMS, and ERP, into a single simplified interface.
GrowerIQ is changing the way producers use software - transforming a regulatory requirement into a robust platform to learn, analyze, and improve performance.
To find out more about GrowerIQ and how we can help, fill out the form to the right, start a chat, or
contact us
.
Start today.
Let us know how to reach you, and we'll get in touch to discuss your project.
GrowerIQ does not share, sell, rent, or trade personally identifiable information with third parties for promotional purposes. Privacy Policy