Federal funding and business support is coming to the Canadian cannabis industry!
Cannabis SOPs are all the buzz, as the industry is budding with oppourtunities. In recent news, Marijuana Business Daily reported that the Canadian Trade Commissioner Service (TCS) has decided to offer funding for Canadian medical cannabis firms interested in exploring oversea business opportunities. Their goal is to help Canadian medical cannabis firms with a solid cannabis business plan with Cannabis Standard Operating Procedures in place, to access and research new markets.
Since passage and implementation of the Cannabis Act, Canada has been leading the way in North American cannabis legalization. The Cannabis Act and its regulations are much akin to the European Union's GMP regulations for pharmaceutical production. Indeed, there is very little gap between the two, which means that Canadian cannabis products are up to par with harmonized pharmaceutical regulations.
While Canadian regulators have primed their cannabis market for the eventuality of international trade, this federal funding from TCS will make it possible for firms to explore this fantastic possibility.
Marijuana Business Daily reports:
TCS can provide services to Canadian companies involved in the medical cannabis industry if they are seeking to do business in jurisdictions that: 1. Are parties to the United Nations Single Convention on Narcotic Drugs 2. Have a legal framework for the medical or scientific use of cannabis
Excitingly, all of the services and support traditionally available from the Trade Commissioner Service will be available to qualifying cannabis firms. This includes networking with foreign partners, access to the Business Development Bank of Canada and Export Development Canada, participation in international trade events, and financial support including grant money.
There are limits on the services and support that TCS provides to the cannabis industry. Their services will not be available for the purpose of lobbying foreign governments to influence their cannabis policies. This assistance also cannot be used in relation to recreational cannabis overseas. All companies must have proper permits and authorizations in order to be considered for aid from TCS.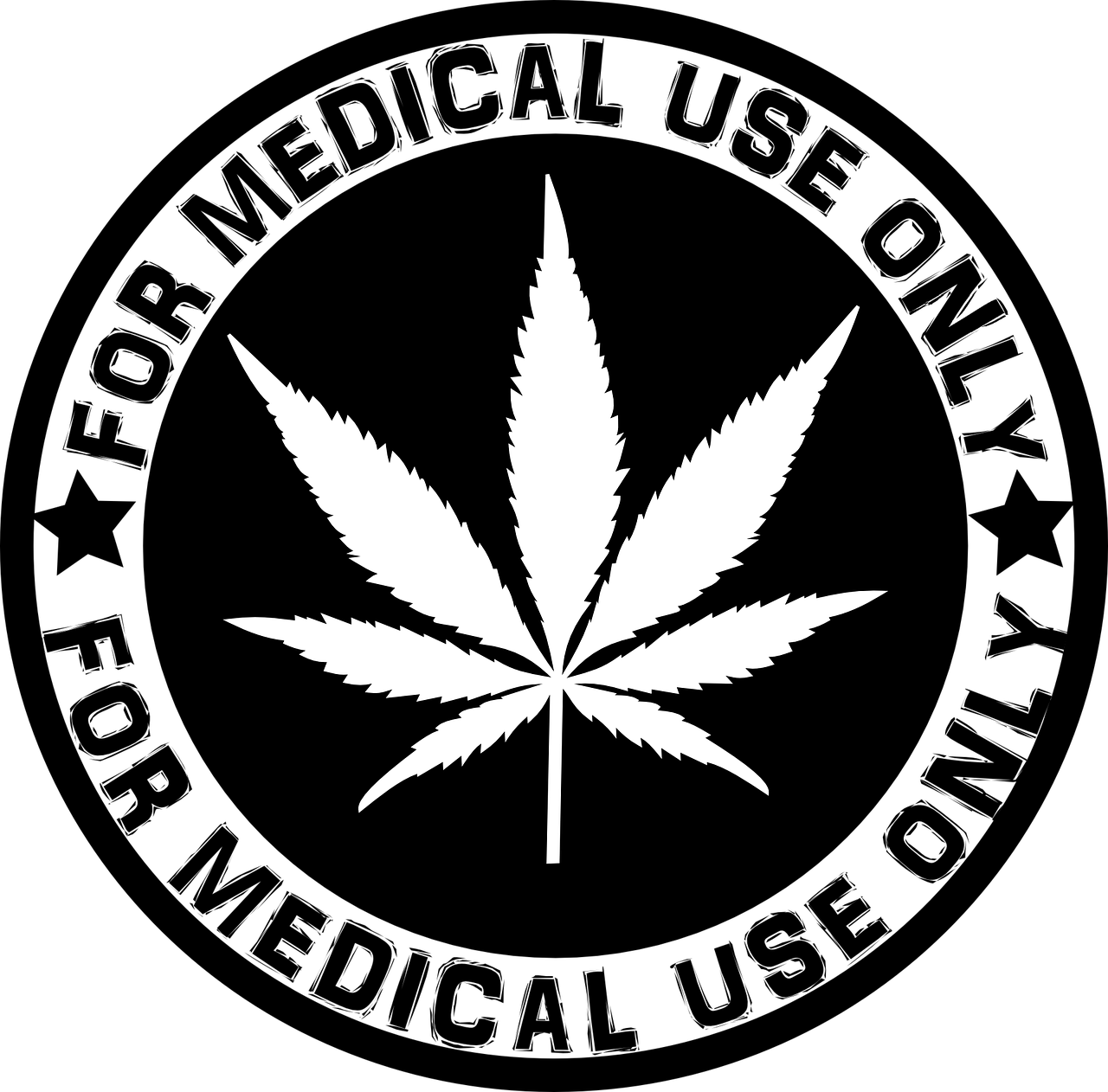 Cannabis Funding & Support
Despite some caveats, this is very exciting news. Legally exporting medical cannabis is almost unheard of and requires following careful and nuanced legal processes. Having federal support and funding to support such endeavors puts Canada in a unique position. This program also paves the way for the export of hemp and CBD products, which Canada also regulates under the Cannabis Act.
TCS offers business support via
Find Out More
Let's discuss how GrowerIQ can help you make your cannabis business plan a reality. Find out more on our cannabis consulting program overview, or get started by filling out the contact form below.
GrowerIQ is a complete cannabis production management platform. Ours is the first platform to integrate your facility systems, including sensors, building controls, QMS, and ERP, into a single simplified interface.
GrowerIQ is changing the way producers use software - transforming a regulatory requirement into a robust platform to learn, analyze, and improve performance.
To find out more about GrowerIQ and how we can help, fill out the form to the right, start a chat, or
contact us
.
Start today.
Let us know how to reach you, and we'll get in touch to discuss your project.
GrowerIQ does not share, sell, rent, or trade personally identifiable information with third parties for promotional purposes. Privacy Policy